20 Businesses That Use Social Media Marketing
In the fast-paced world of business today, having a strong online presence is the key to success.
Social media is where the action is, and many brands have mastered the art of digital marketing to create massive followings.
Let's dive into the strategies that these social media giants employ to conquer the online realm.
1. Nike - Just Do It, and do it online!
Nike, the iconic sportswear brand, has a social media game that's as strong as its sneakers. "Just Do It" is not just a slogan; it's their mantra for digital success. They create buzz with sleek visuals, feature sports icons, and trending hashtags.
Their Instagram presence, with over 50 million followers, showcases not only their latest shoe collections but also stories of athletes and everyday fitness enthusiasts who embody the Nike spirit.
2. Starbucks - Sip, Snap, and Share!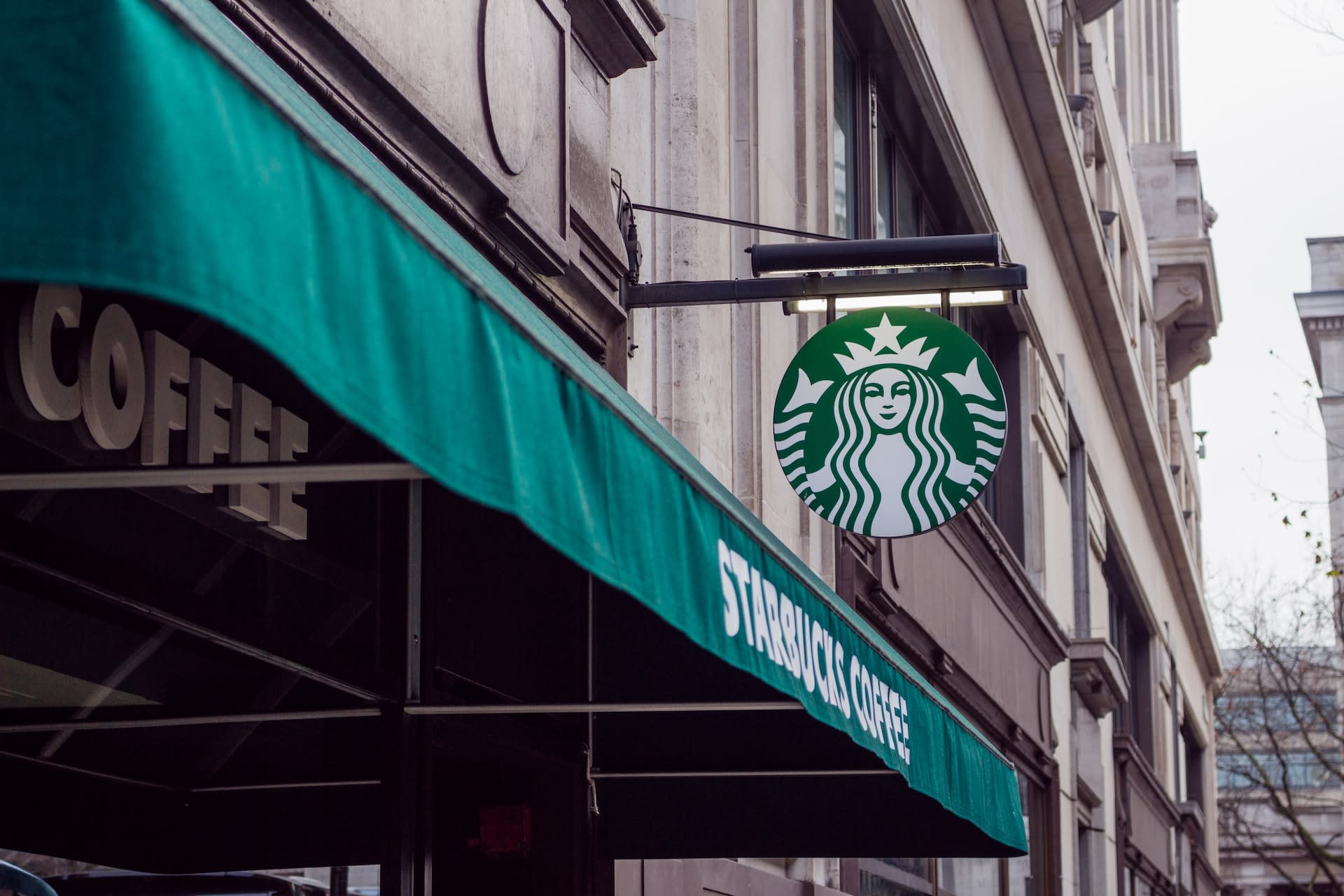 Starbucks doesn't just sell coffee; they serve social media moments. Their unique cups, seasonal drinks, and interactive campaigns encourage customers to sip, snap a pic, and share it with their online community.
With over 36 million Facebook followers, Starbucks shares not only their delicious coffee creations but also heartwarming stories of baristas and coffee farmers from around the world.
3. Apple - Think Different, Market Digitally!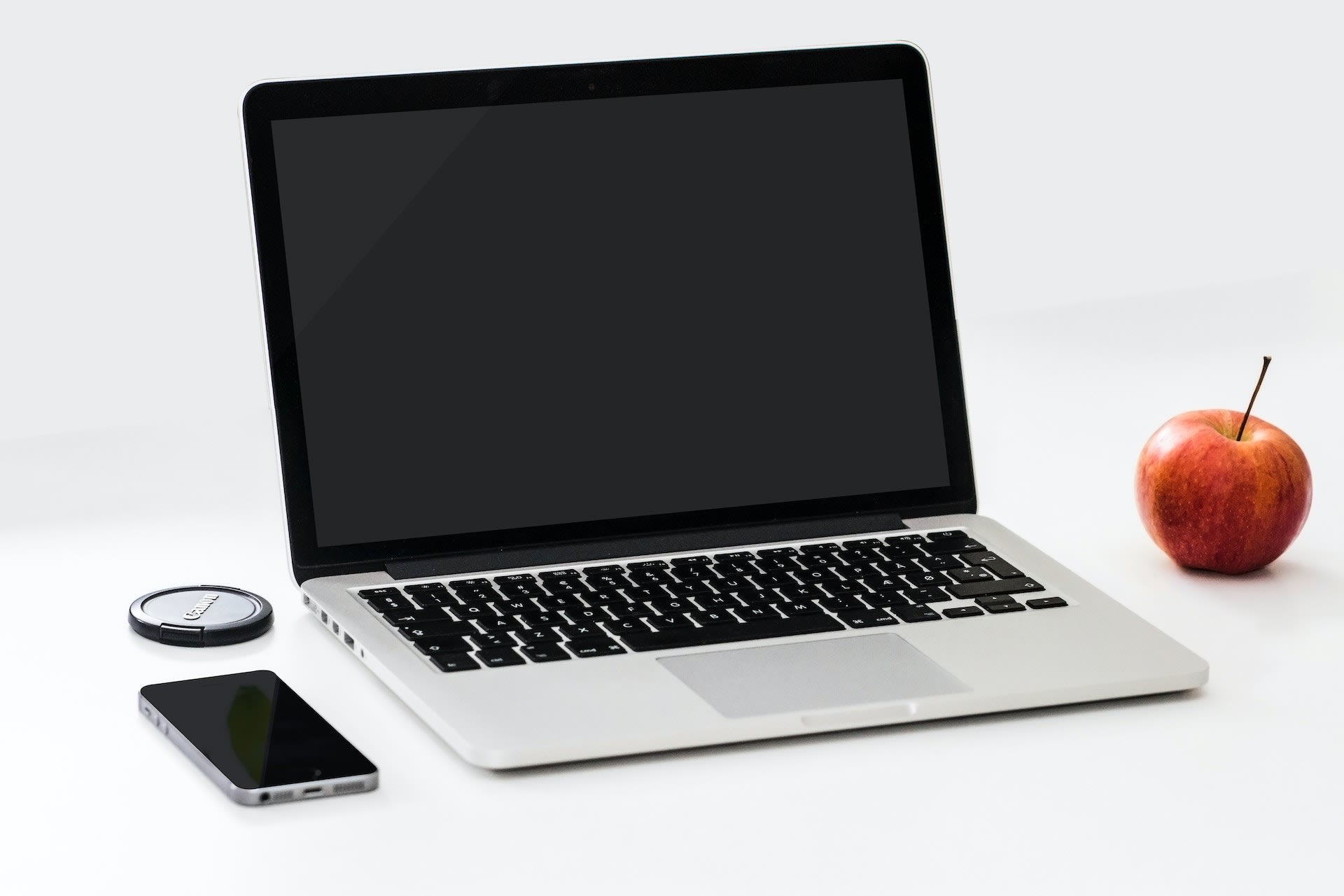 Apple's innovative tech products don't need an introduction, but their online presence is equally groundbreaking. They use teaser campaigns, live events, and user-generated content to connect with their loyal fanbase.
On Twitter, with over 18 million followers, Apple showcases not only their latest product releases but also the amazing things people do with their Apple devices.
4. Red Bull - Gives You Wings, and Viral Content!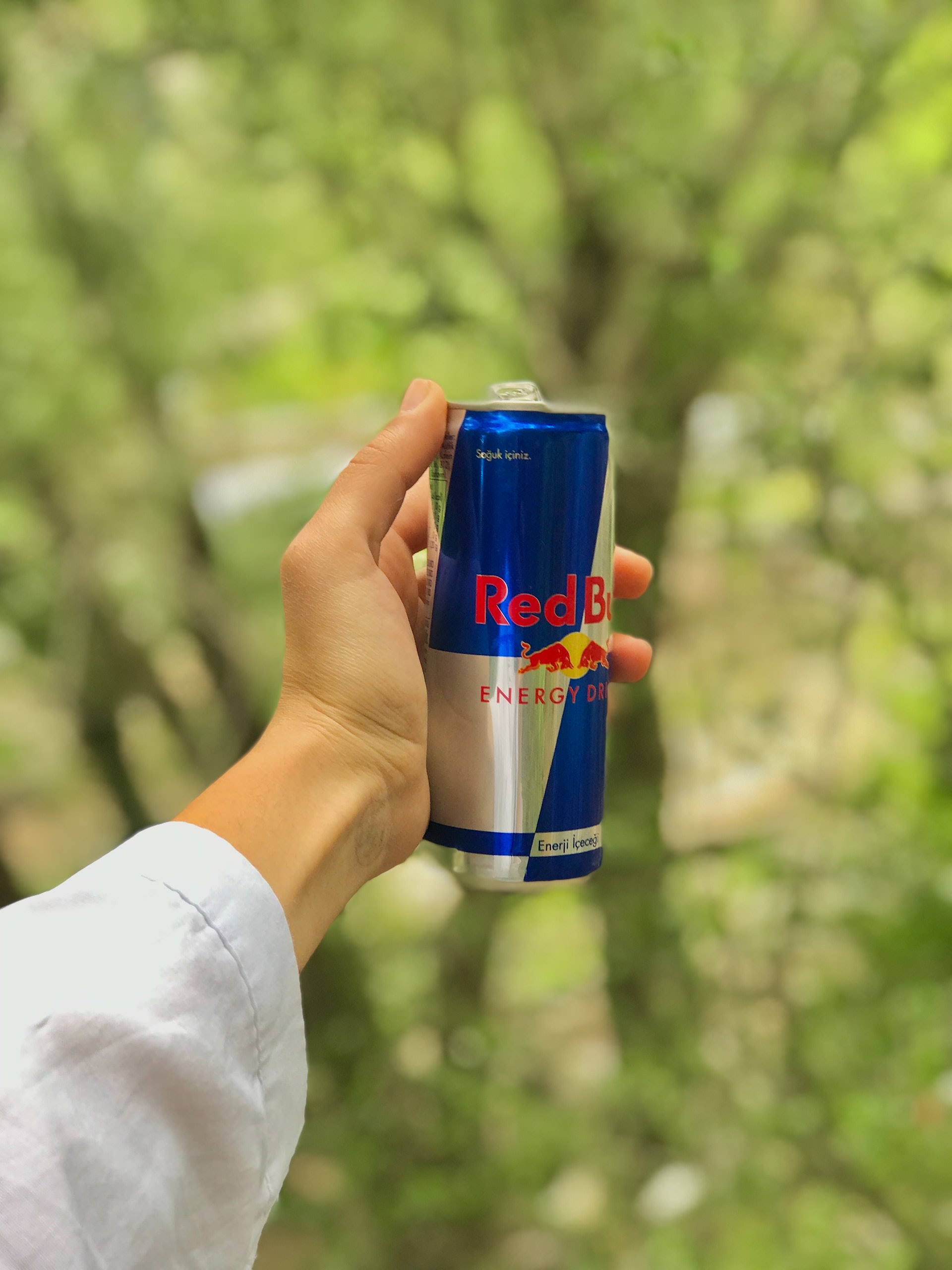 Red Bull doesn't just energize your day; they boost your social media feeds. Their daring stunts, extreme sports, and captivating content make their brand synonymous with adrenaline-pumping excitement.
On Instagram, with over 15 million followers, Red Bull shares not only breathtaking action shots but also stories of the athletes and daredevils who push the limits.
5. Coca-Cola - Taste the Feeling, Share the Happiness!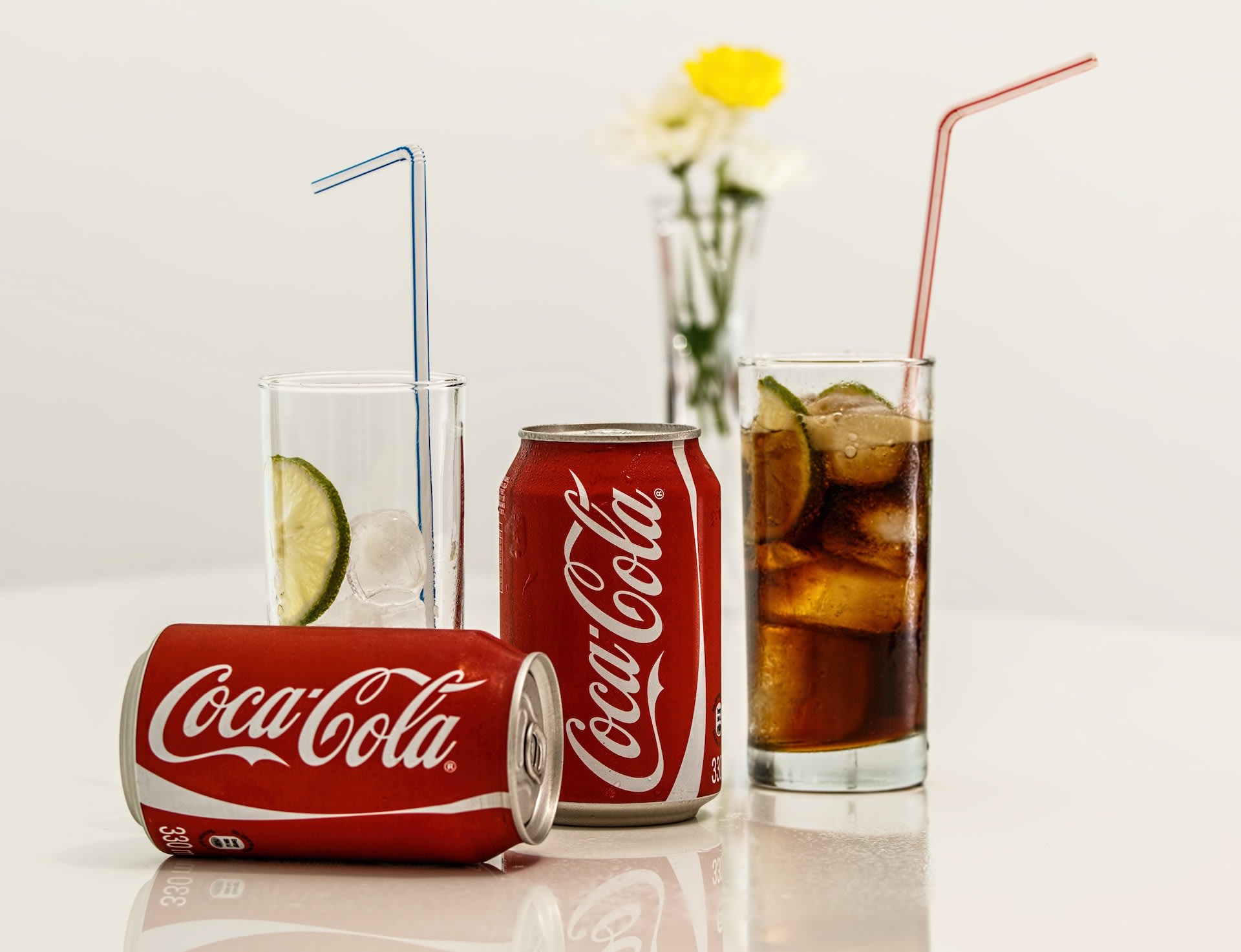 Coca-Cola has mastered the art of evoking emotions. They create compelling stories and user-generated content that celebrate moments of happiness shared with their iconic beverages.
With over 106 million Facebook followers, Coca-Cola not only showcases their beverages but also the stories of people sharing special moments with a Coke in hand.
6. Adidas - Be Original, Stay Relevant!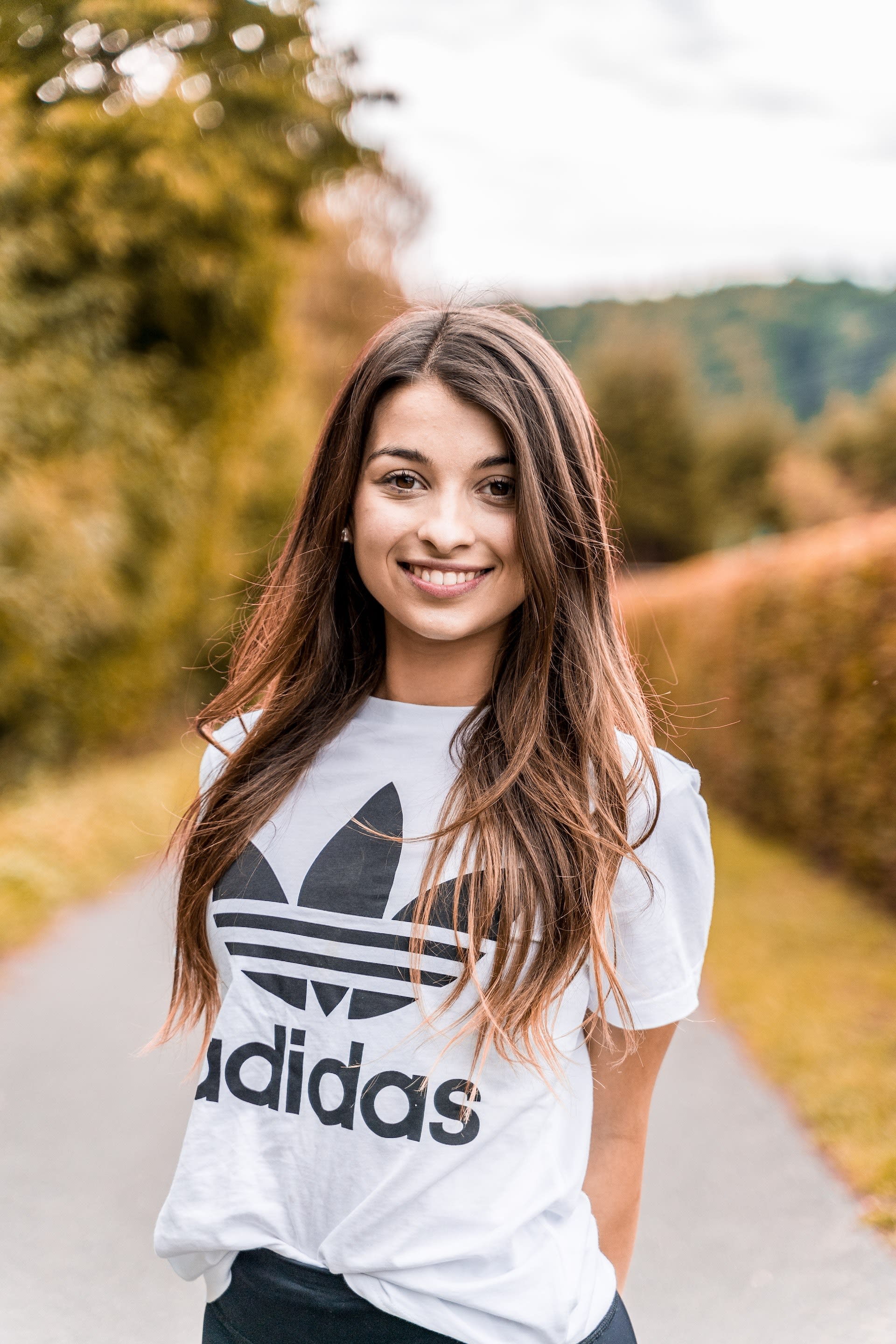 Adidas knows how to stay relevant in the digital world. They continuously innovate, collaborate with influencers, and maintain an authentic, trendy image.
On Instagram, with over 30 million followers, Adidas not only showcases their latest sportswear but also the stories of athletes, artists, and creators who embody the spirit of being original.
7. Oreo - Dunk, Twist, and Trend!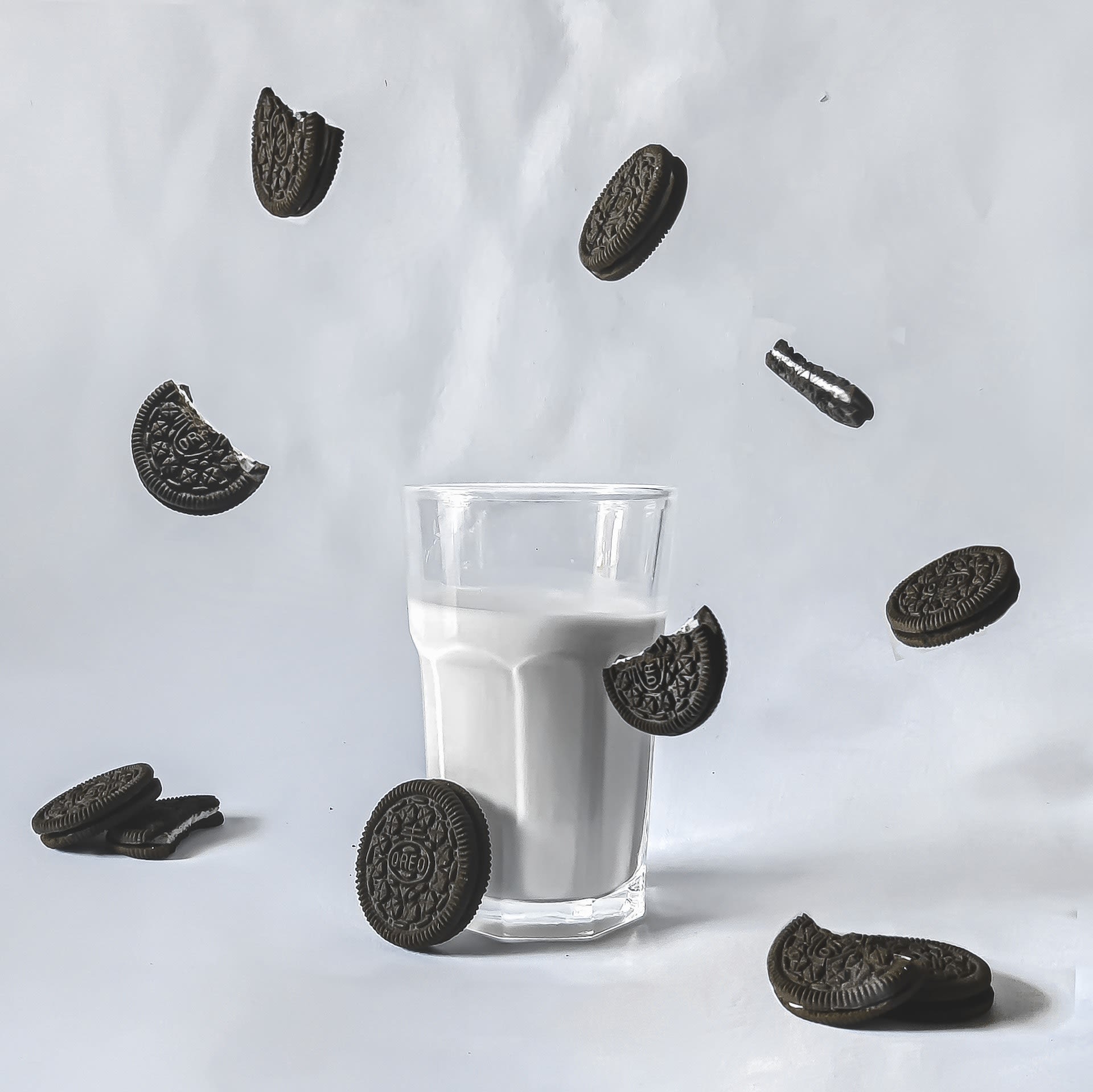 Oreo keeps things sweet and simple. They encourage fans to dunk, twist, and share their unique Oreo moments online, keeping the fun alive.
On Twitter, with over 1.5 million followers, Oreo not only showcases their delicious cookies but also invites followers to join the twist-lick-dunk movement.
8. Disney - The Magic of Storytelling!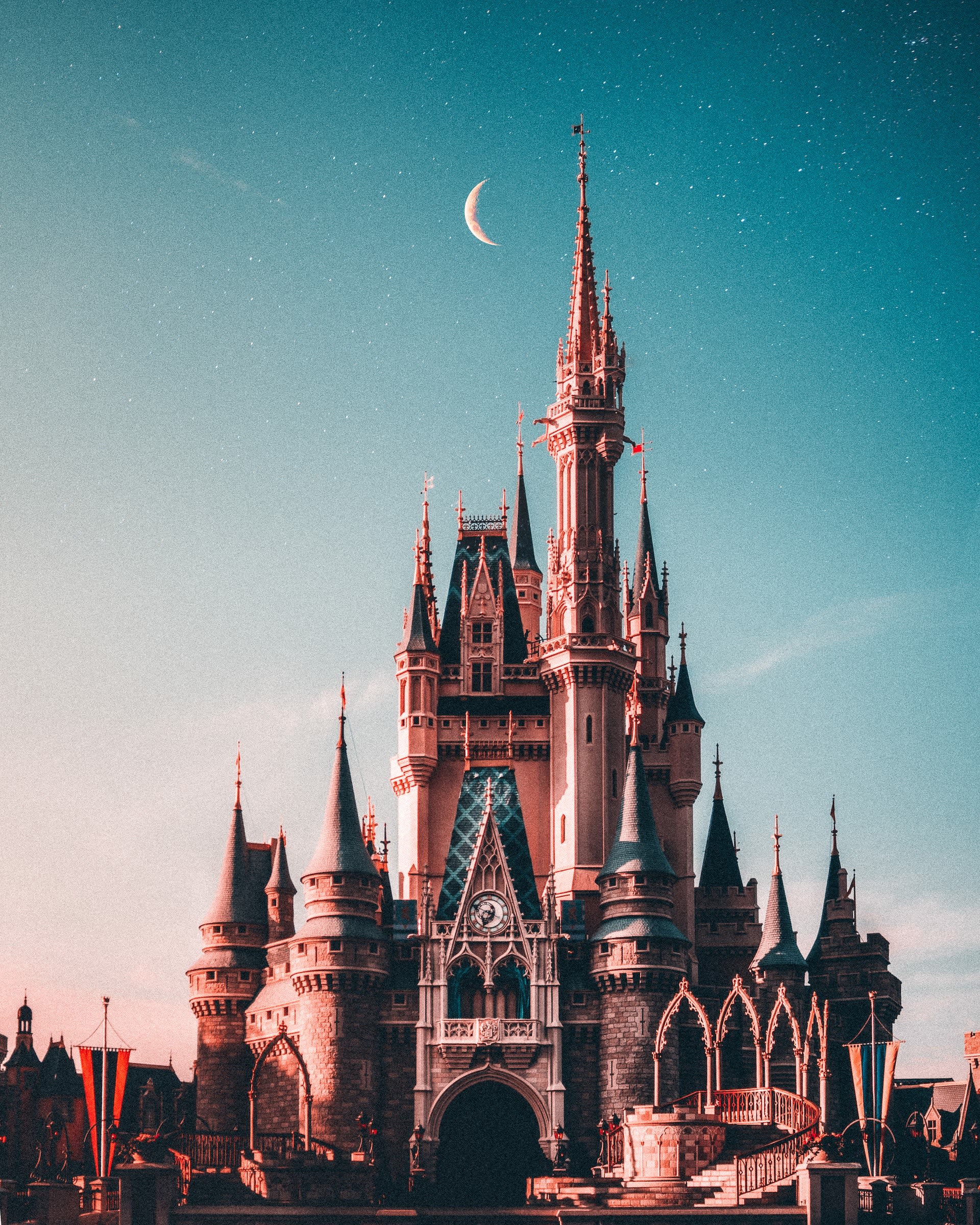 Disney's magic extends to their social media. They weave captivating stories, share behind-the-scenes content, and make sure every fan feels part of their magical world.
On Facebook, with over 50 million followers, Disney not only shares updates about their movies and theme parks but also brings beloved characters to life in social media stories.
9. Tesla - Shock the Auto Industry, Electrify the Internet!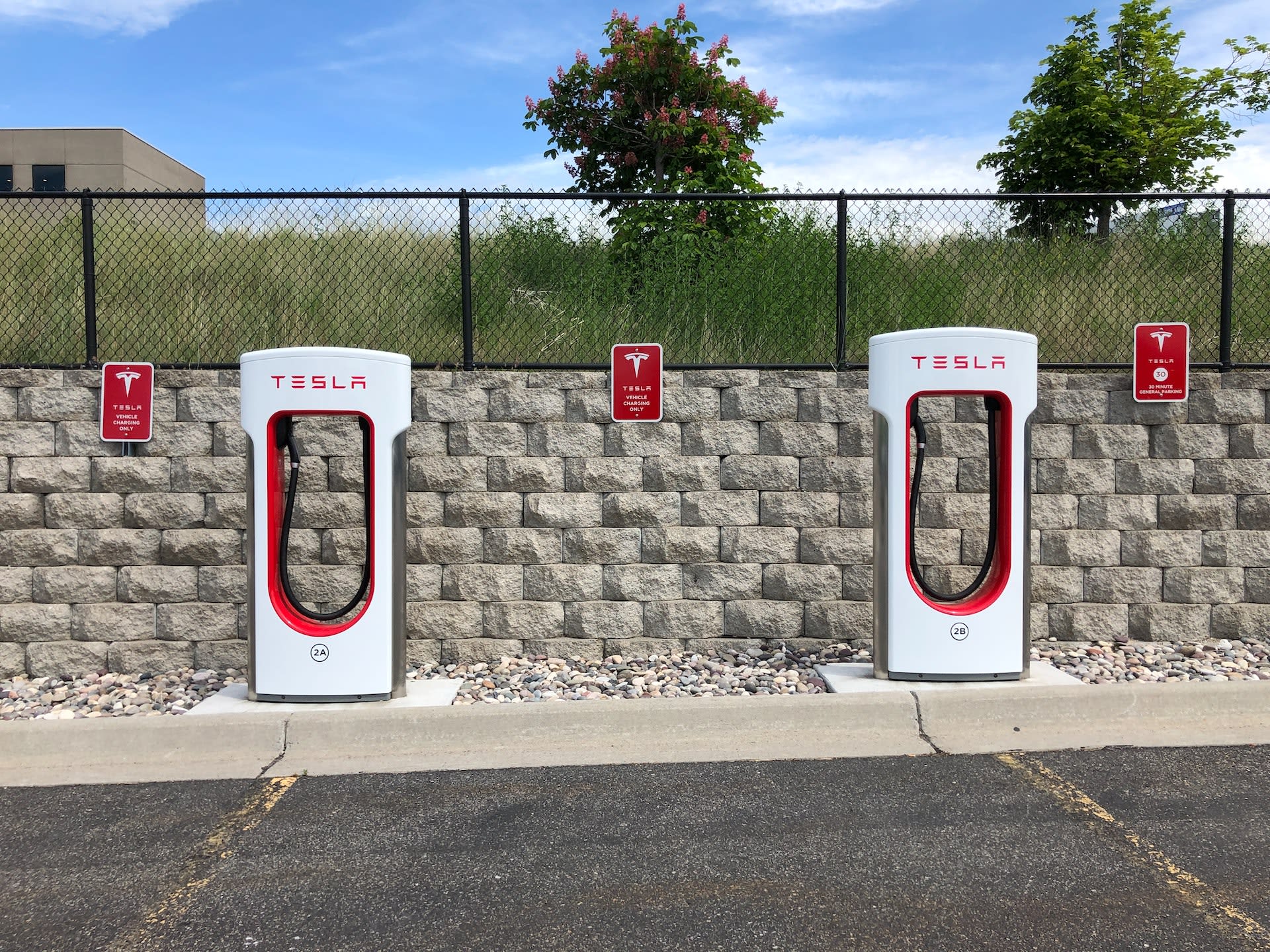 Tesla isn't just transforming the auto industry; they're electrifying the internet with their product launches, Elon Musk's tweets, and their fervent online community.
On Instagram, with over 10 million followers, Tesla not only showcases their cutting-edge electric vehicles but also the vision of a sustainable future.
10. PepsiCo - Diversify and Digitize!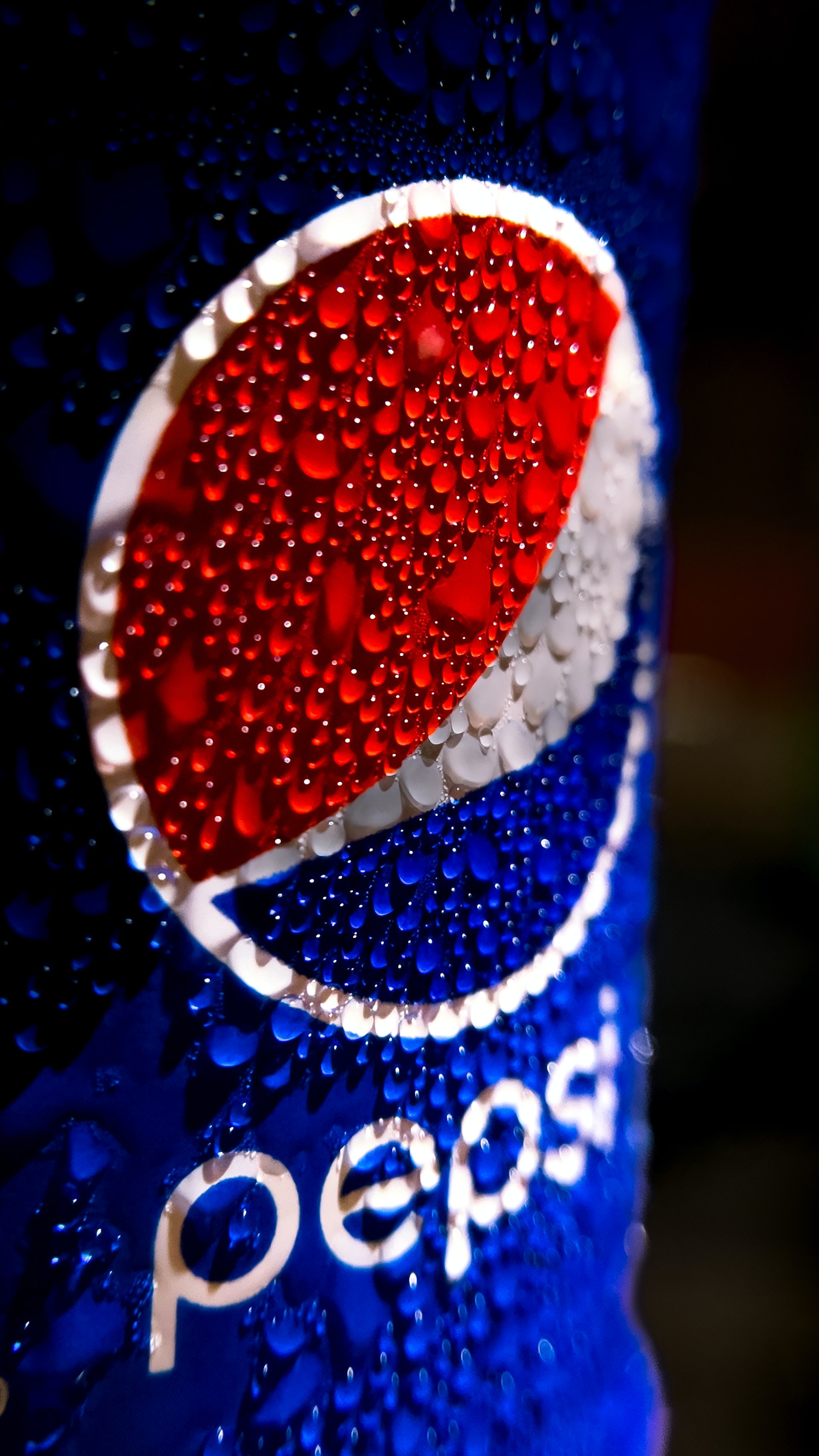 PepsiCo leverages its diverse product range with multiple social media campaigns, appealing to audiences of all tastes.
On Facebook, with over 9 million followers, PepsiCo not only showcases their wide range of beverages and snacks but also supports initiatives for a sustainable and healthier world.
11. National Geographic - Captivating Eyes with Worldly Wonders!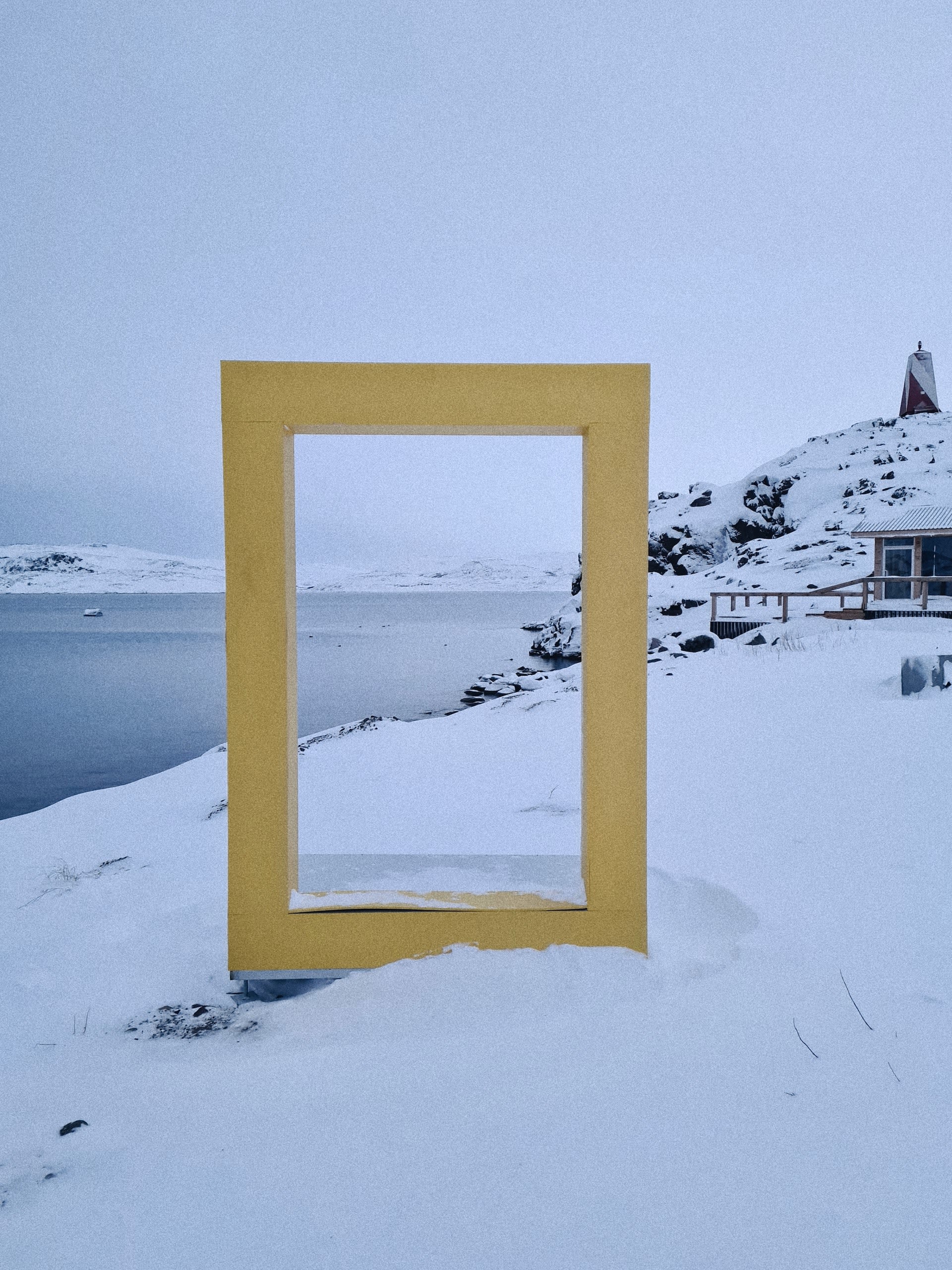 National Geographic's stunning visuals and intriguing storytelling keep social media users hooked.
On Instagram, with over 160 million followers, National Geographic not only shares breathtaking photos but also takes followers on a journey to explore the world's wonders.
12. Instagram - Pioneers of Visual Social Networking!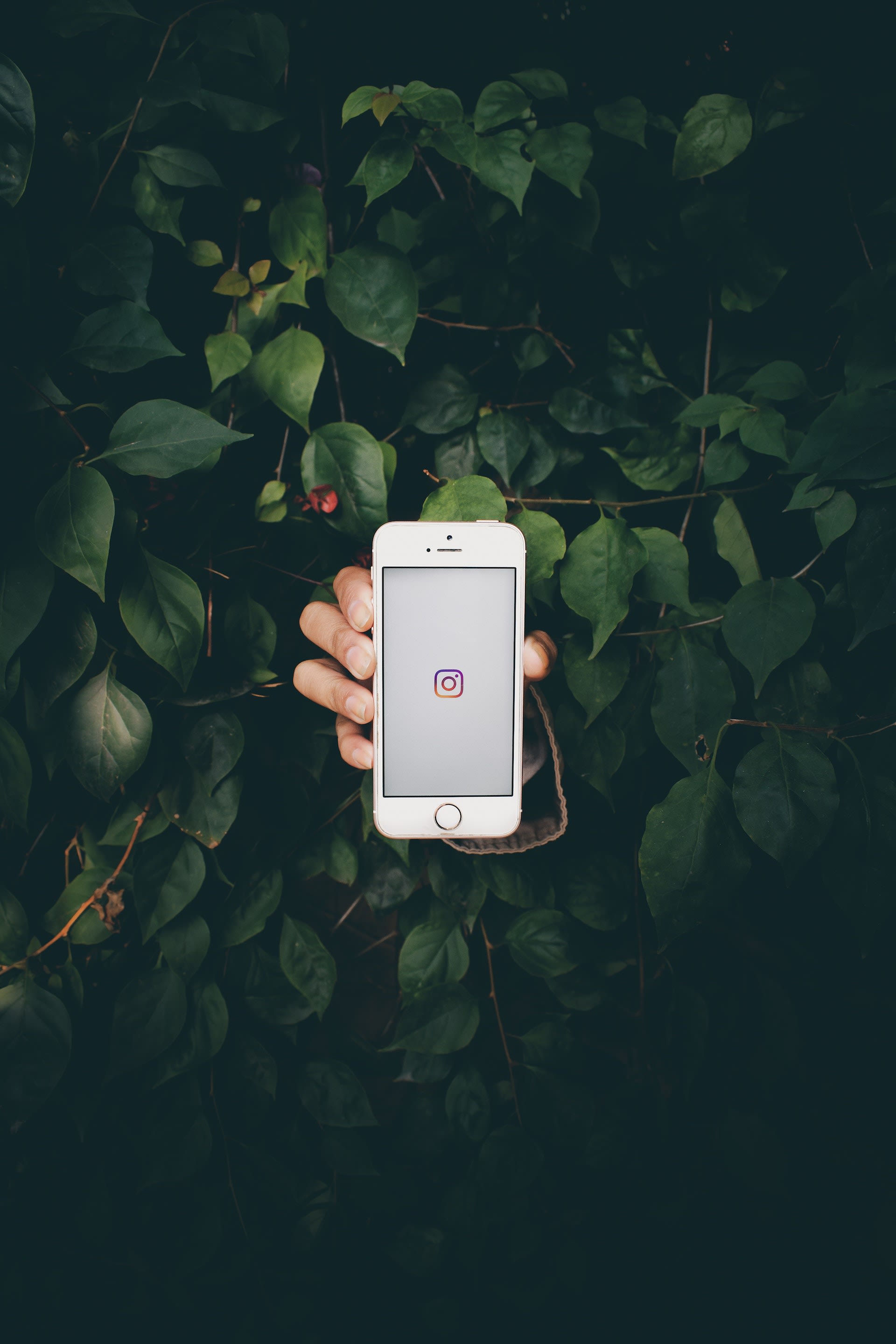 Instagram revolutionized visual content sharing and continues to be the go-to platform for inspiring photography and creative expression.
With over 390 million followers on their own platform, Instagram not only provides a space for users to share their life in pictures but also highlights influential creators and trends that inspire the visual world.
13. YouTube - Where Videos Rule, and Stars Shine!
YouTube's user-generated content and the rise of YouTube stars have transformed the digital landscape.
On their own platform, with over 169 million subscribers, YouTube not only offers a space for creators to share their videos but also supports innovative content and highlights the stars of the platform.
14. Netflix - Binge-Watching and Buzz-Generating!
Netflix creates online buzz with original content releases, teaser campaigns, and user engagement.
On Twitter, with over 7 million followers, Netflix not only shares updates about their latest shows and movies but also engages with the community in playful and entertaining ways.
15. Amazon - From A to Z: E-commerce Dominance!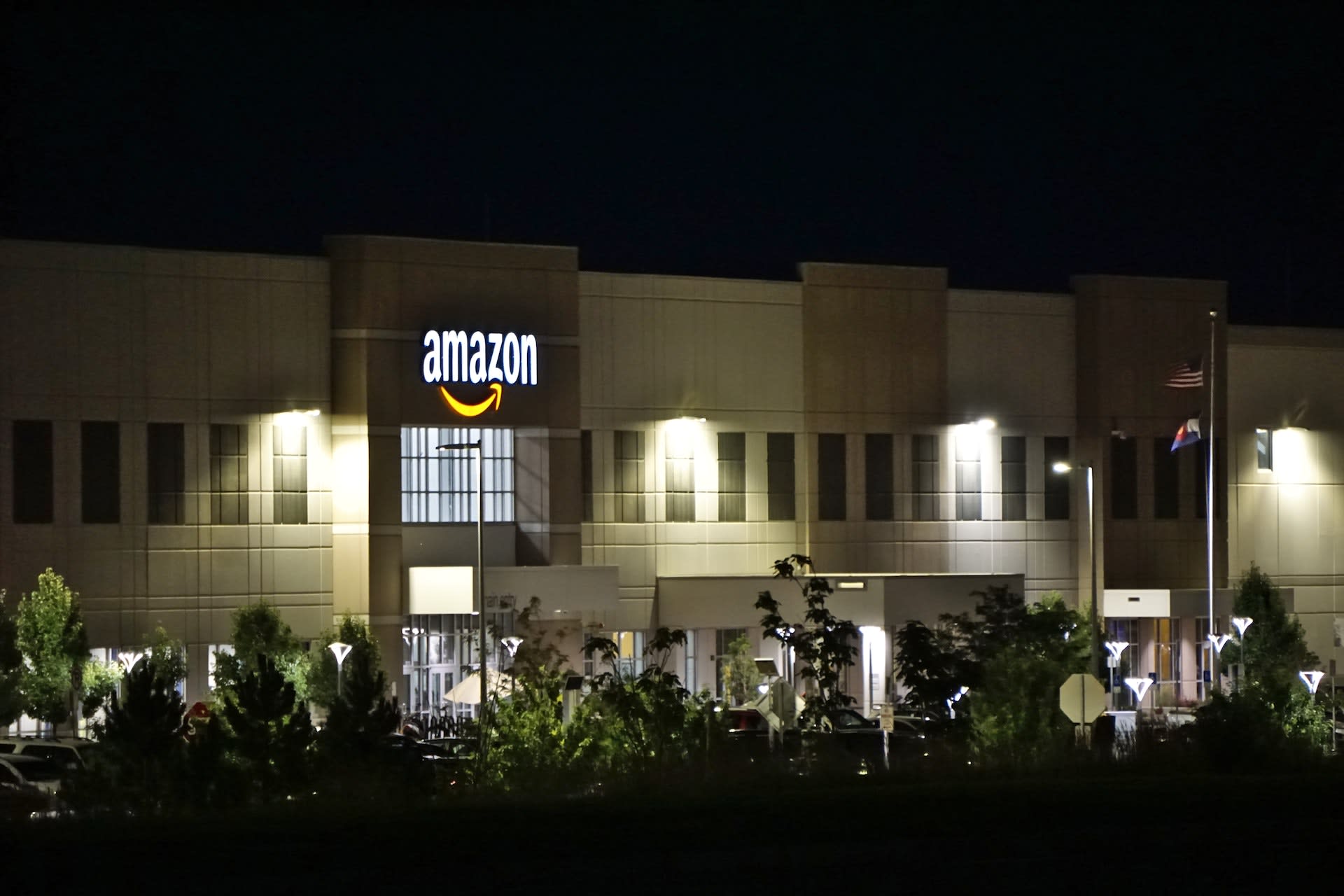 Amazon's vast reach and online strategies make them the global e-commerce giant.
On Facebook, with over 29 million followers, Amazon not only showcases their vast product offerings but also supports small businesses and sustainability initiatives.
16. GoDaddy - Web Hosting and Online Presence!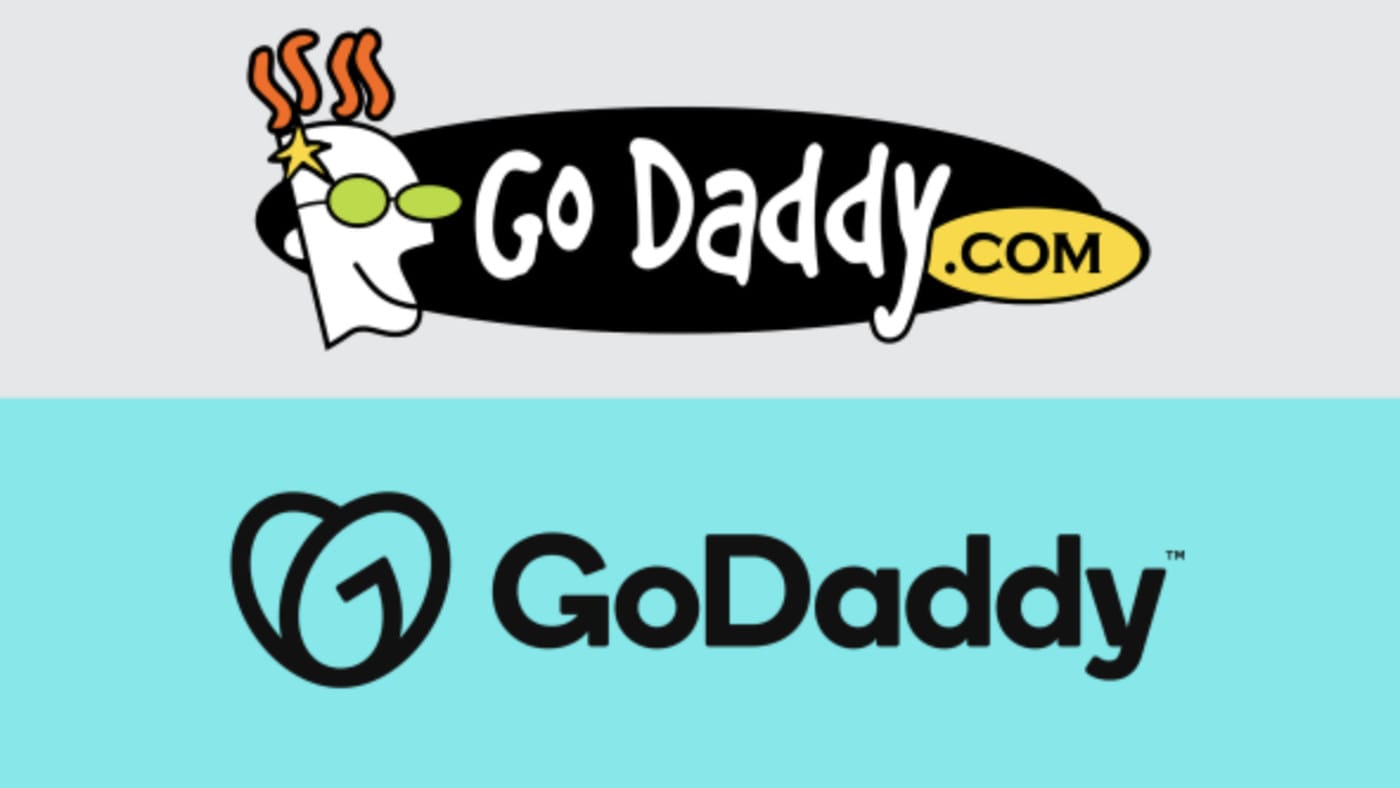 GoDaddy empowers small businesses and individuals with web hosting services and user-friendly online tools.
On Facebook, with over 2 million followers, GoDaddy not only provides web solutions but also supports entrepreneurs and small businesses with valuable insights and tips.
17. Microsoft - From Software to Massive Online Presence!
Microsoft has evolved from traditional software to maintain a significant online presence in today's tech world.
On Twitter, with over 7 million followers, Microsoft not only showcases their software innovations but also engages with the tech community, sharing insights and updates.
18. McDonald's - Marketing the Golden Arches!
McDonald's online marketing campaigns engage and maintain their loyal customer base.
On Instagram, with over 3 million followers, McDonald's not only showcases their delicious menu but also shares stories of employees and the communities they serve.
19. Zara - Fashion Forward in the Digital World!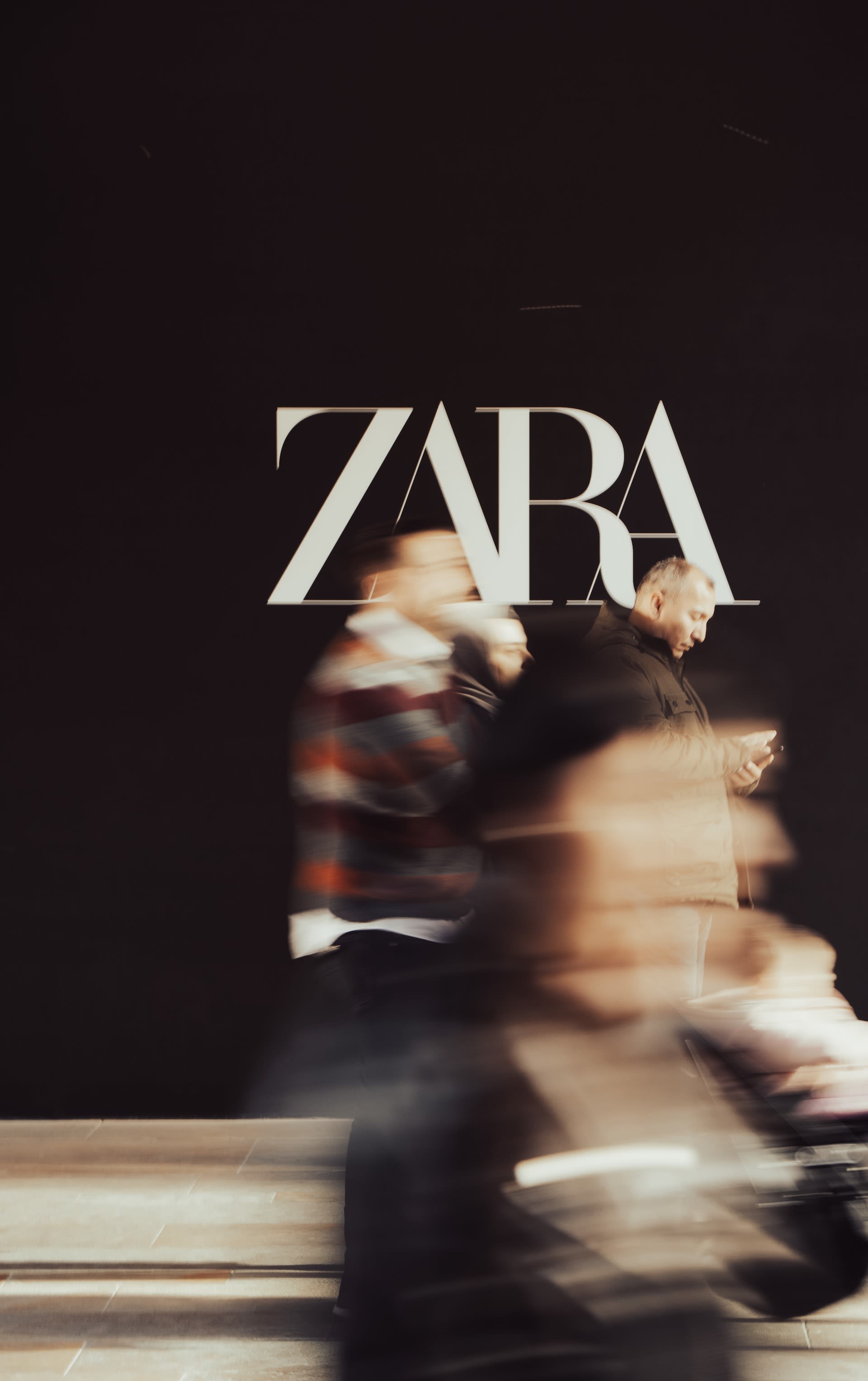 Zara's fashion brand stays ahead with social media campaigns and trends.
On Facebook, with over 30 million followers, Zara not only showcases their latest fashion collections but also promotes sustainability and the creative spirit of fashion.
20. Samsung - Smart Tech and a Strong Online Presence!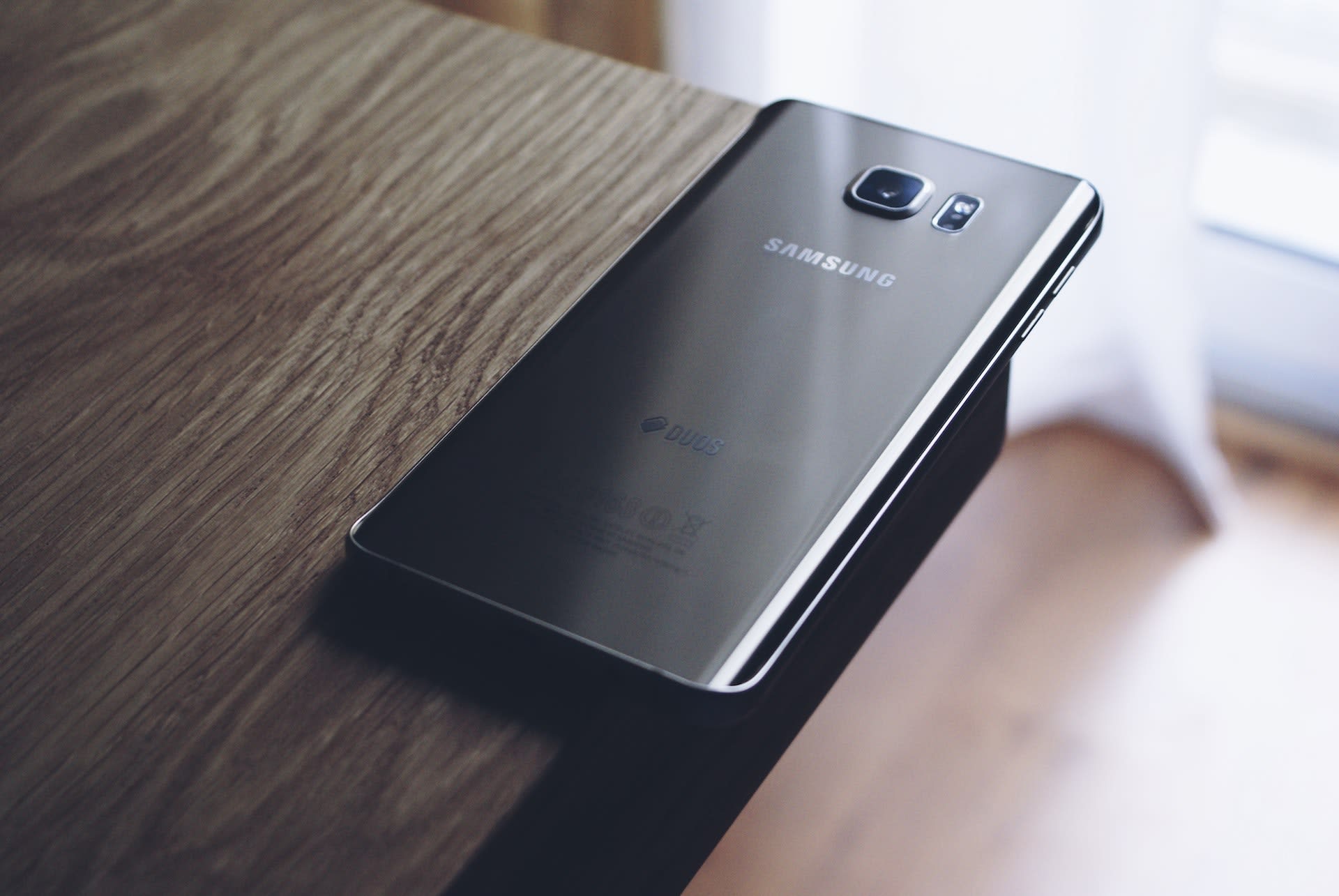 Samsung's strategies ensure they remain competitive in the tech industry with a significant online footprint.
On Twitter, with over 6 million followers, Samsung not only shares their latest tech innovations but also supports technological advancement and digital innovation.
In a world where online presence is paramount, it's crucial for businesses to craft their own digital strategy.
Here are some tips if you're looking to do the same for your business:
Kyle
Founder @ Social Image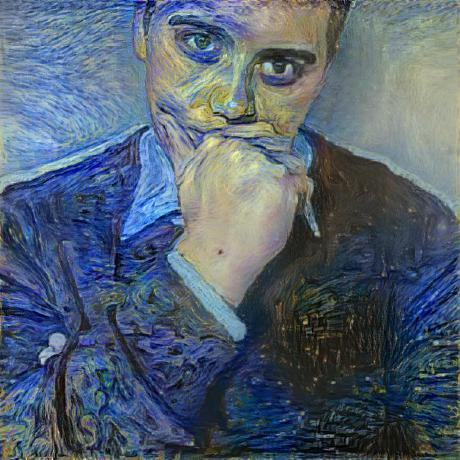 🔥 Got burning questions? We've got the fire extinguisher
What types of images can I create with Social Image?
With Social Image, you can create a wide variety of images for your social media platforms, including Facebook, Instagram, Twitter, and LinkedIn. Choose from templates for posts, stories, ads, and more, or create your own custom designs.
How do I customize my images to match my brand?
With our Advanced Template Editor, you can easily customize your images to perfectly match your brand's colors, fonts, and overall aesthetic. You can also upload your own logos and graphics to further personalize your designs.
Can I use my own fonts in Social Image?
Yes! You can maintain brand consistency by adding your custom fonts to your designs.
Does Social Image offer any integrations with other platforms or tools?
Yes! We offer integration with Zapier, which allows you to automate your content creation with over 2,000 different apps. You can also use our REST API to integrate with other tools and platforms.
How long does it take for an image to generate?
With our serverless image generation system, your images will generate instantly, without any queuing or delays.
Can I collaborate with team members on a project?
Yes! You can share your projects with team members and collaborate more effectively.
How does the Smart Crop feature work?
Our Smart Crop feature utilizes Artificial Intelligence to automatically determine the best crop for your image, ensuring that your image is optimized for social media and other platforms.
Can I cancel my subscription any time?
Yes you can cancel anytime, although we hope you don't! Go to the subscription section in the app and click the "Cancel" button.
Copyright © 2020-2023 Social Image Ltd. All rights reserved. 27 Old Gloucester Street, London, WC1N 3AX, UK